4604 Ortomec corn salad harvester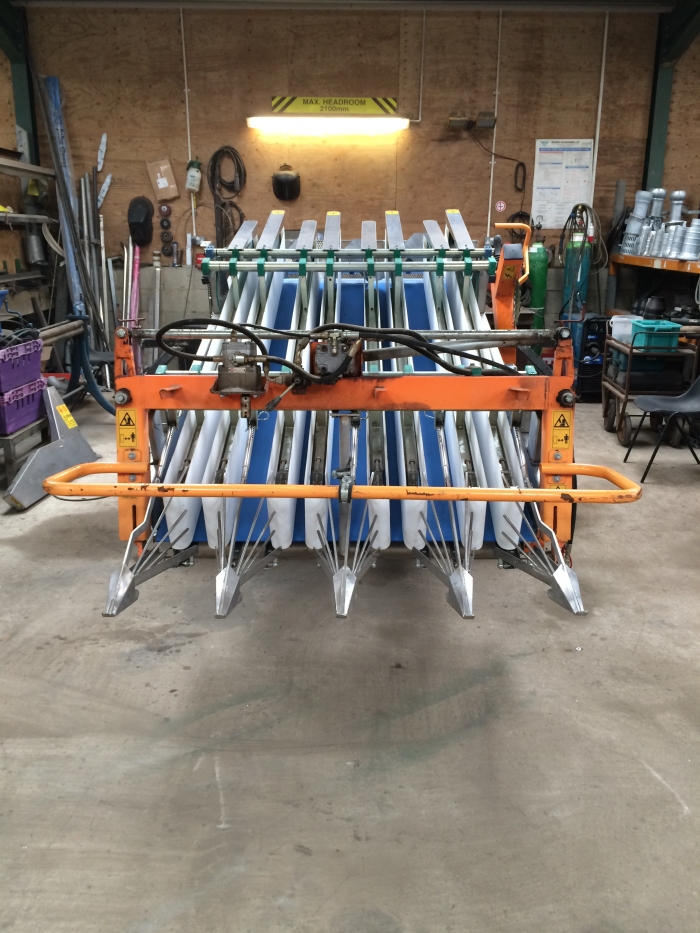 double harvest sections ortomec green line system

Ortomec harvester with double harvest sections: also with ortomec green line system for harvest of different salat etc.
Ortomec harvester for Valeriana / field salad / corn Salad / Valeriana Salad /lamb lettuce / valériane / Mâche
130 cm work width. Good condition, has gone little.
Please contact us for more info and price!