4979 Ishida multi head weight with Bosch SVE 3615 vertical bagger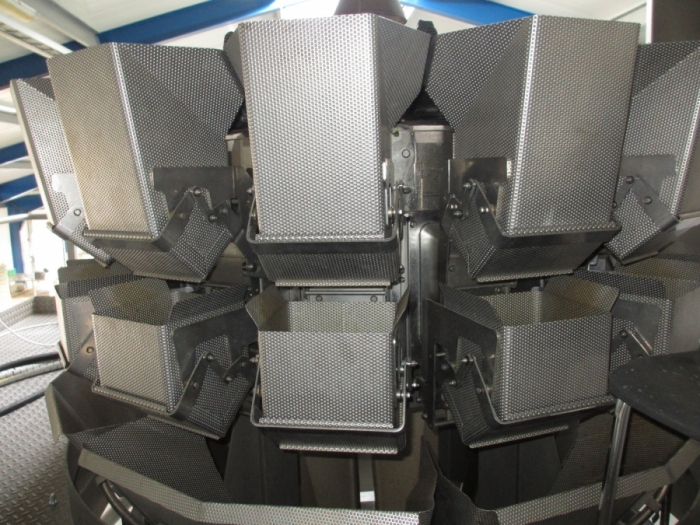 Ishida CCW-R-214W-S/50-WP

Complete Ishida and Bosch salad design weigher and packagin line in perfect condition!
KEY vibratory feeder
Ishida multihead weigher 14 head (CCW-R-214W-S/50-WP salad design.)
Bosch Vertical bagger Bosch SVE 3615 LR Flow wrap Bosch SVE3615 vertical fill form seal bagger with Markem Printer installed. Bosch packaging machine packing machine.
Bag conveyor
Rotating table
Please contact us for more info and price!