5429 Upmatic 4315 paper bagger for potato bags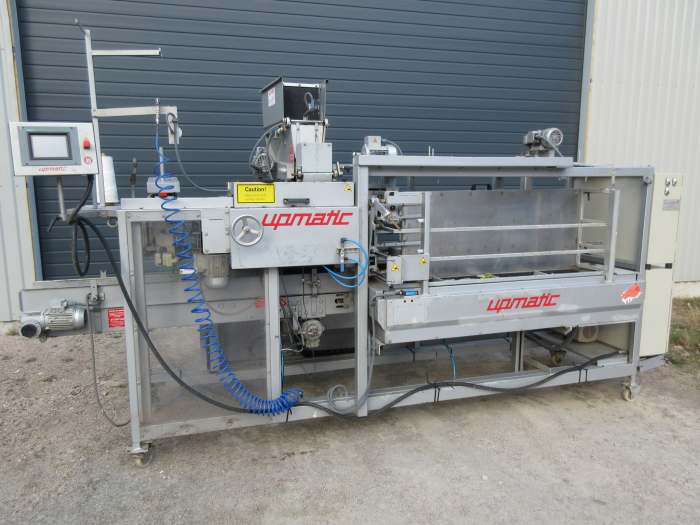 Upmann upmatic paper packaging machine

Upmann Upmatic 4315 paper bagger for auto packaging of potato and other crops in paper bags.
Year model 2006.
Equipped with conveyor with very big capacity for storage of paper bags. High capacity on the machine.
2-15 kg bags. Newlong sewing head. Newlong stitcher.
Will need a service.
Please contact us for more info and price!