5034 Propak JN potato bagger with sewing line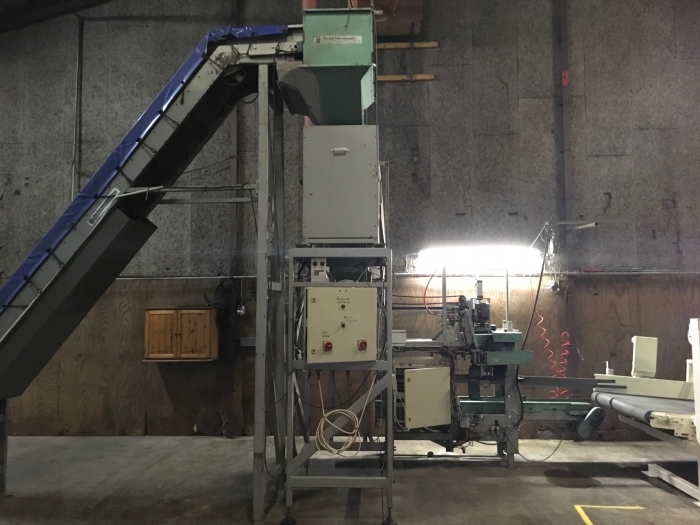 complete with feeding conveyor and weigher

Potato packaging machine Propak JN (previously model for the Pro-Pak JN-ZK1) potato bagger with sewing line. Made for paper bags and jute sacks net bags etc. It is coming complete with feeding elevator and weigher. (Weigher suitable for 10-25 kg.) Fischbein stitcher / sewing head.
Se same type of machine working here:
Please contact us for more info and price!