4553 Daumar PA-25, PA-25/D Computer weigher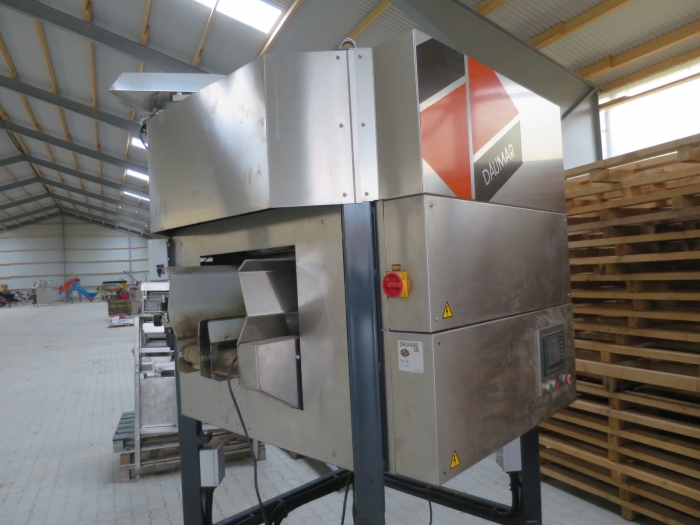 Double outlets for feeding 2 packaging machines simultaneously

Daumar PA-25D PA25D PA 25 D, Multi head Multihead computer weigher. With double outlets for feeding 2 packing machines simultaneously.
Very high capacity. Up to 45 bags/min.
Have gone very little.
For potato, onion, citrus etc.
Including stainles steel feeding conveyor: 2800x550 mm.
Daumar Citrus weigher PA25 D
Daumar Pesadoras PA25-D Daumar Pesadora PA-25 D
Please contact us for more info and price!