4346 Pacepacker TBC paper bagger with stitcher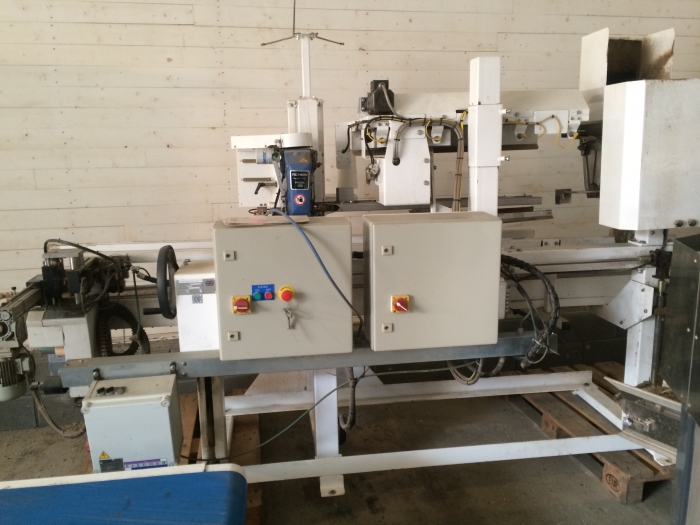 automatic paper bagger

pace packer TBC paper bagging machine for paper bags. Will handle a big variety of paper bags.
Machine has gone little and is in good condition.
Fischbein stitcher
Same machine type as EMVE or Upmann upmatic paper baggers.
Download more pictures (PDF)
Please contact us for more info and price!