4165 EMVE BE5000 + EMVE double weigher - SOLD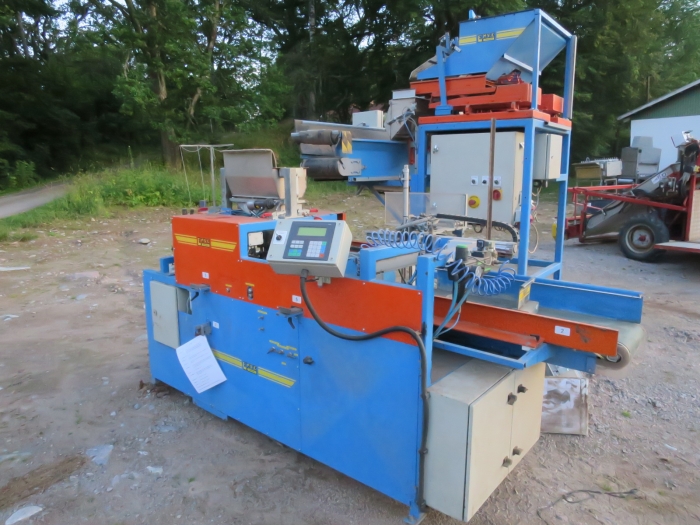 paper bagger for paper bags with weigher

EMVE paper bagging machine BE 5000 for paper bags of potatoes. 1-10 kg bags. With Newlong stitcher.
Complete with EMVE double head weigher. Reversible cross conveyor. (Could feed another bagger on the other side, or manual filling of boxes, bags etc.)
Good condition.
Please contact us for more info and price!