3764 Newtec 2009PCB multi head weighe - SOLD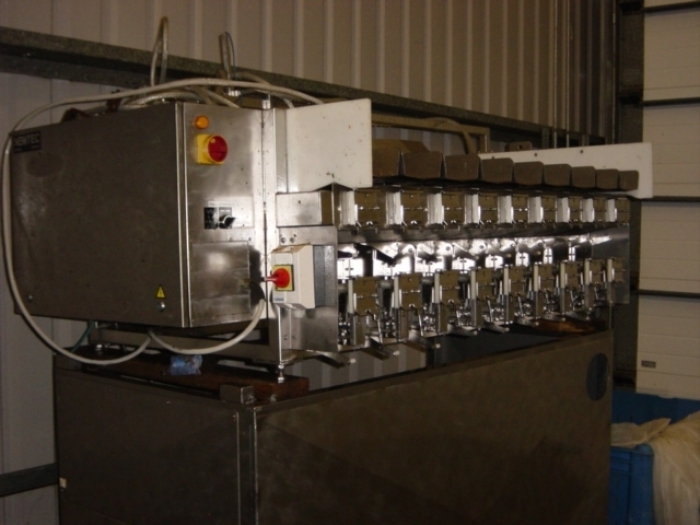 for small vegetables, leafs, shrimps, fish etc

Newtec 2009 PCB multi head computer weigher for weighing of small products such as vegetables; broussel sprouts, vegetable baby leafs, nuts, brocolli, small potato and onions as well as for weighing shrimps mussels and fish etc.
It is in good condition.
Could be sold together with a complete stainless steel platform and also if interested the no: 3765 Jasa 250 vetical bagger.
Please contact us for more info and price!