3593 Upmatic Paper bagger - SOLD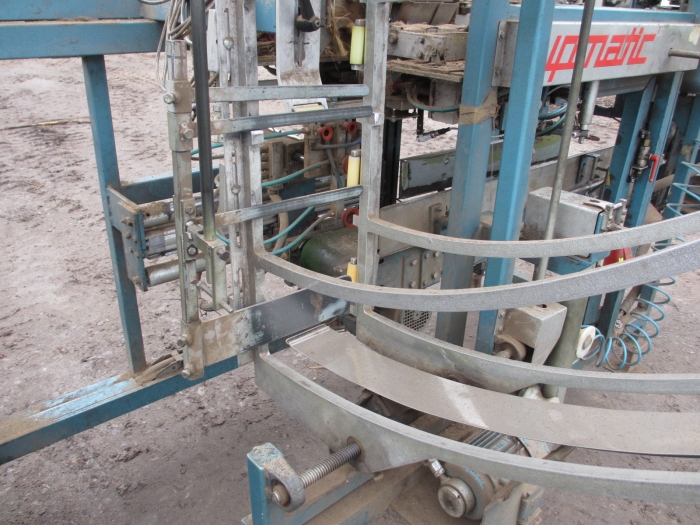 Upmann Upmatic 4000 paper bagger for automatic bagging of paper bags 2-15 kg.
Newlong sewing head stitcher.
EMVE bag elevator is also included
Can be sold together with Upmatic 10 head computer weigher (machine 3594.)
They have gone together. Then also a printer is included (mounted on the bag elevator.)
Please contact us for more info and price!