3548 Upmann Upmatic paper bagger - SOLD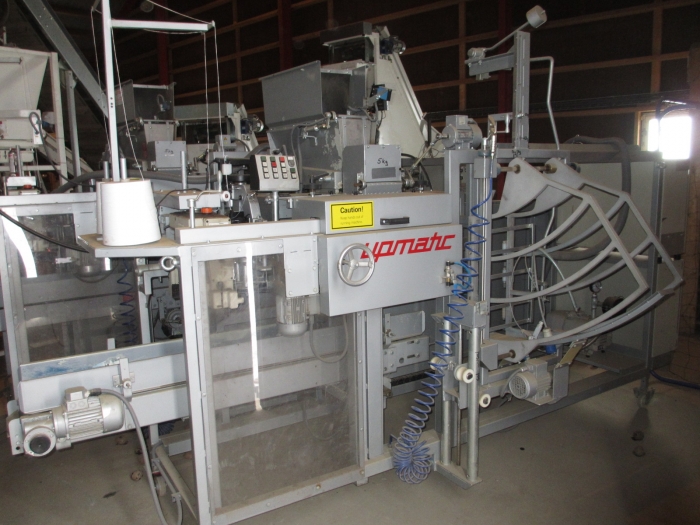 model 4115 for bags 2-15 kg.

Upmann Upmatic 4115 paper bagger for auto packaging of potato and other crops in paper bags.
Machine was totally renovated and looked over 2007.
2-15 kg bags. Newlong sewing head.
The machine is in very good condition and is little used.
Download more pictures (PDF)
Please contact us for more info and price!