3870 EKKO polisher 2,2 m brushes with water recirculation - SOLD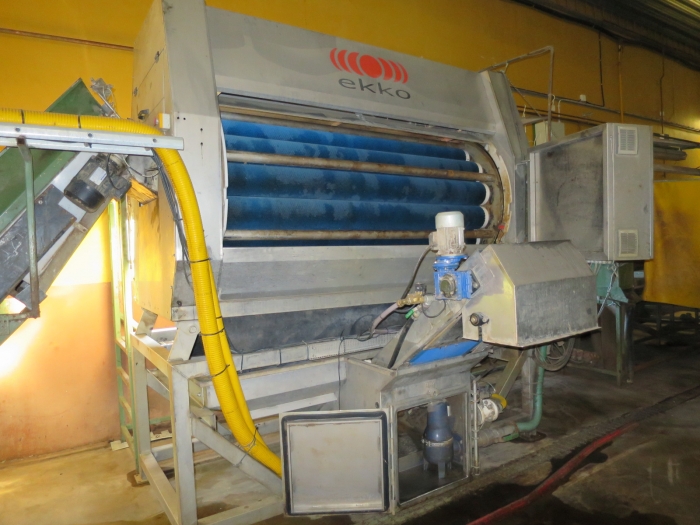 FULL STAINLESS STEEL

EKKO polisher EM1207 in stainless steel.
2,2 m brushes. Equipped with recirculation system with pump.
Very good condition. Year model 2008.
Can be sold together with 3871 /3872: Schouten potato grader / EKKO washing line with polisher. (have gone together in one line.)
Please contact us for more info and price!