4742 Schouten grading line for potato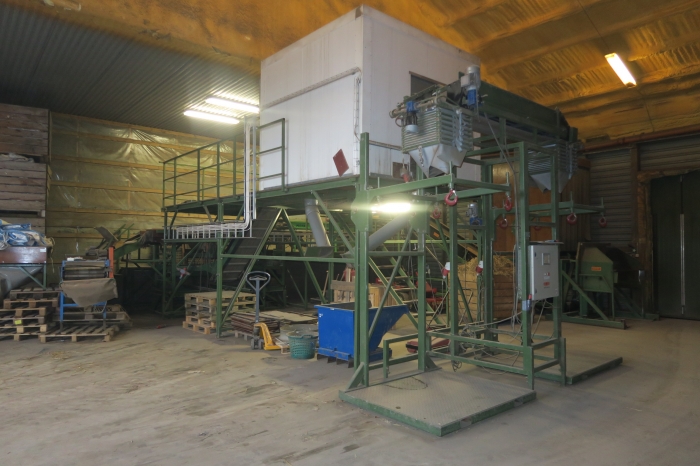 complete grading line suitable for seed potatoes

Complete Schouten potato sorting line grading line for potato. Perfect for grading seed potatoes.
Consist of:
Schouten Box turner
Feeding conveyor belt
Plain conveyor belts for manual grading possibility. Also possible to run over Schouten brushing machine. (By pass System.)
Schouten grader 80x100 cm. 4 Sizes.
Schouten Feeding conveyor elevator
Schouten inspection table for manual sorting.
EKKO double big bag filler with weigher. Year 2006.
Complete electrical panel and platform.
The line is in good condition.
Please contact us for more info and price!