3847 Compas potato grading complete line - SOLD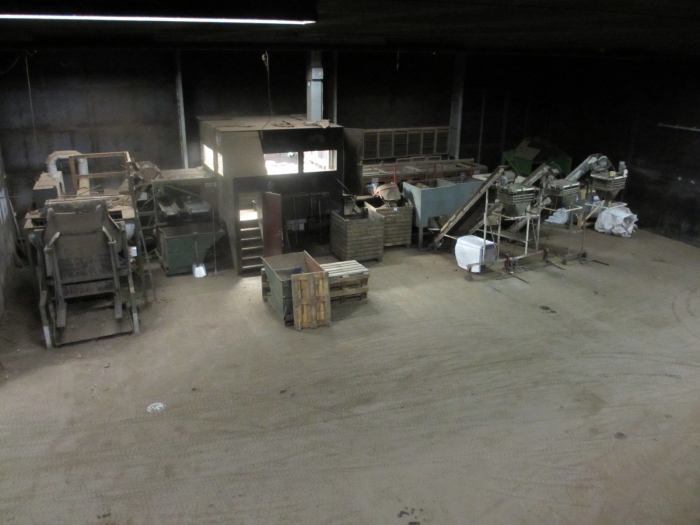 A very well maintained potato sorting line complete for potato and onions.


complete line consist of following:
Compas box turner for handling up to 125 cm boxes. (can be adjusted to 150 cm.)
Compas storage hopper is placed below.
Compas feeding conveyors two pieces.
Compas pre grader for two sizes. (or you can go through it with at least one size.= Compas inspection table.
Compas grader for sorting into 4 sizes (or less amount.) 120 CM wide. (2x60 cm sieves) about 14 sieves dimensioned from 30-70 mm.


Excluding skals big bag filler.



Please contact us for more info and price!