3692 SKALS complete potato grading line - SOLD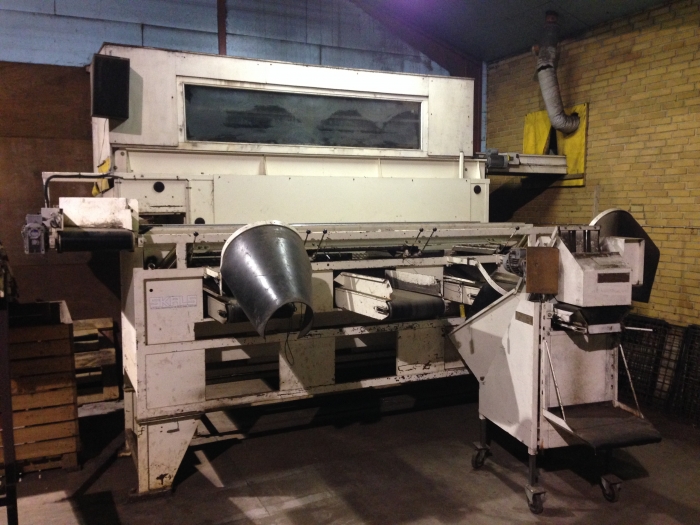 feeding bunker, brusher, inspection etc.

SKALS Complete potato sorting line for potato and other crops.
Feeding bunker with zick-zack fall damper.
Feeding conveyor 90 degrees
Roller cleaner
Brushing machine
Feeding conveyor to grader.
Inspection table
Grader SKALS SE 665 for grading into 4 sizes.
Cross conveyor with fall damper for filling directly into big boxes. Extra sieves.
Good condition.
Can be sold together with weigher (see picture.)
Please contact us for more info and price!