3652 Compas EAS60 potato grader line - SOLD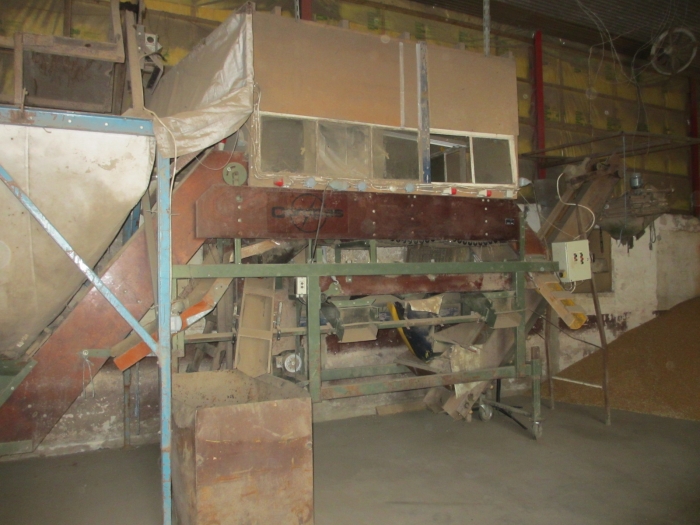 Compas EAS60 potato sorter /grader.
Consist of:
Box turner (homemade)
Emve trevira hopper
Compass feeding conveyor.
Compas EAS 60 potato sorter
(soil removal, inspection table, sorting into three sizes.)
total 3 sizes and soil/small potato)
Homemade big bag filler.
The grader/ sorter is in very good condition, new bearings and little used. Dusty on the photos. (the tent will be taken away before sale.)
Please contact us for more info and price!