5527 Vegniek Discmaster haulmpuller 2 row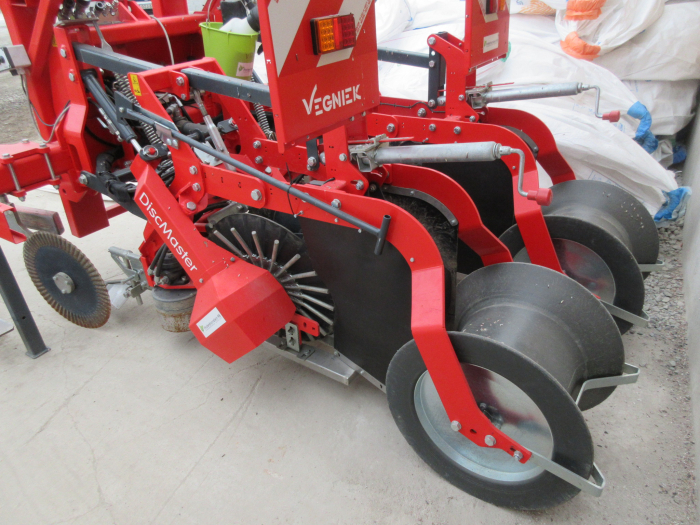 DEMOMACHINE model 2021

Vegniek Haulm puller 2 row Vegniek looftrekker
Year model 2021. Used for demo about 10 ha total gone. See new taken photos of it.
For reduce of chemicals suitable for organic and seed potato production. (Reglone ban.)
To be combined with a front mounted haulm topper.
See it running below:
stockage
Please contact us for more info and price!