5485 Baselier 2LKA haulm topper 2x75 cm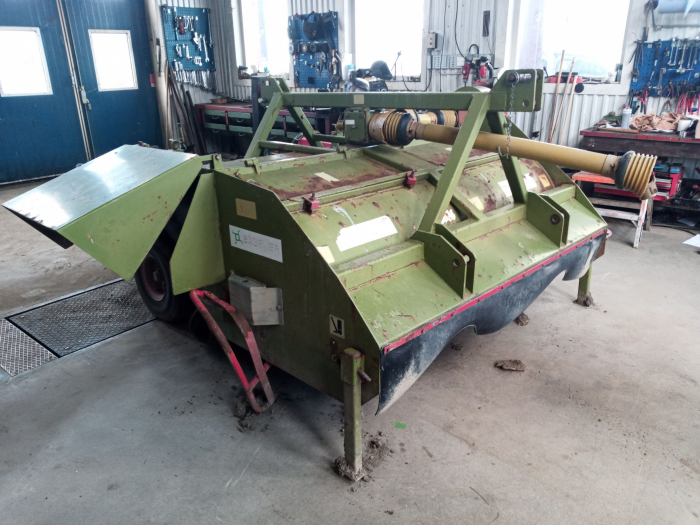 discharge conveyor for haulm

Used second hand Baselier 2 LKA haulm topper with side delivery.
Now on 2x75 cm row distance, can be adjusted.
Combi front and rear.
On pictures rear mounted with low press tires.
Preferably to use as front mounted and with low press tires rear mounted (if needed.)
Please contact us for more info and price!