5478 AVR cultivator multivator 4x75 cm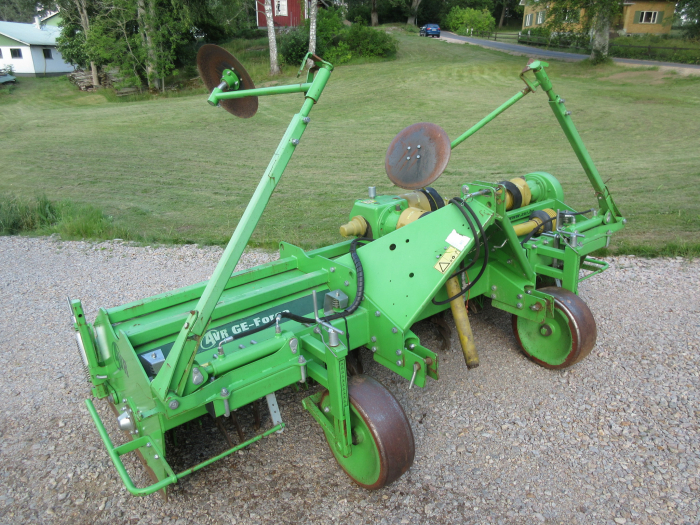 AVR GE force ridging hood and crumble roller

AVR hook tine cultivator AVR GE Force 4x75 HD
75 cm row distance.
full set of hook tines and can also be used as ridging row cultivator after planting potatoes. (full set of hook tines following it.)
extra crumble roller for use as flatbed soil preparation.
Ridging hood with high speed plates
Little used only about 100 hectares.
Year model 2011.
AVR Volveldfres Rijenfrees AVR GE-Force 4x75 HD
Please contact us for more info and price!