5391 Baselier haulm topper 4LKB370 4x85 cm - SOLD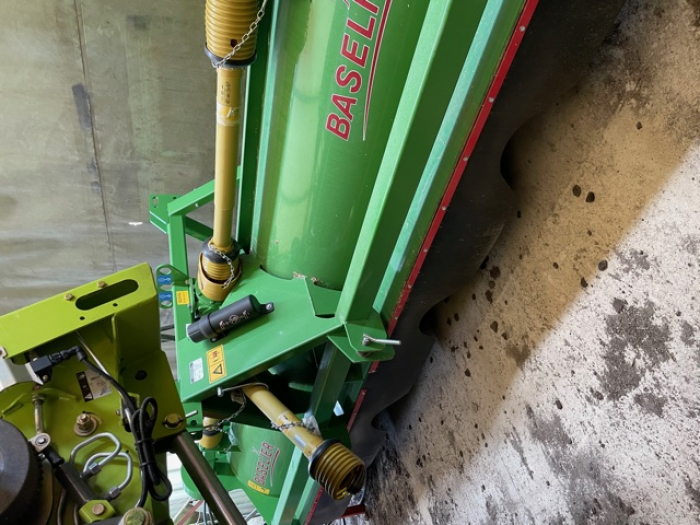 new condition also possible 4x90 cm

trade in machine when change row distance:
Baselier 4LKB 370 haulm topper haulmchopper
4x85 cm now can be changed to 4x90 cm. Wide model with duble drive
Front or rear mounted.
New condition, gone total max 10 ha.
Can be sold with new low press tires for prevent green potatoes.
Please contact us for more info and price!