4836 Baselier haulm topper 4LKB320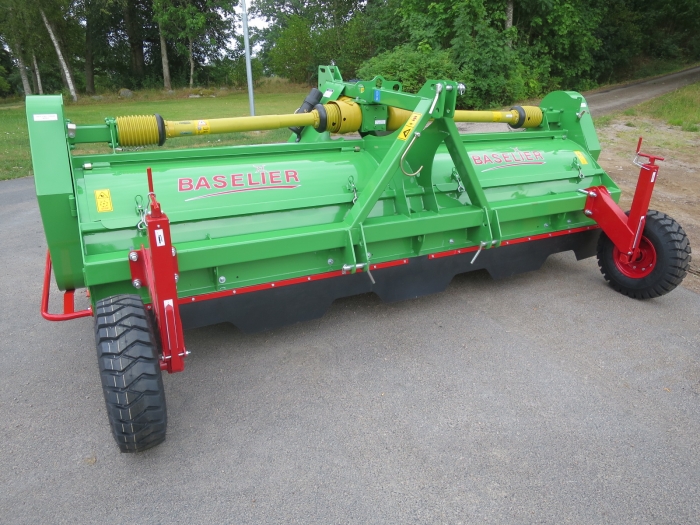 NEW 4x75 cm or 4x80 cm Row distance FRONT / REAR MOUNTED

Baselier Haulm Chopper 4 LKB 320
4x75 or 4x80 cm row distance.
Front or rear mounted
Double drive PTO
--
Can also be supplied in 4LKB370 4x85 or 4x90 cm Reihenabstand.
extra equipment:
Low pressure tires
Side discharge for Haulm
Hydraulic depth control
Stainless steel plates
Steering wheels
stockage
Please contact us for more info and price!