5502 Dewulf Miedema PGS potato seed cutter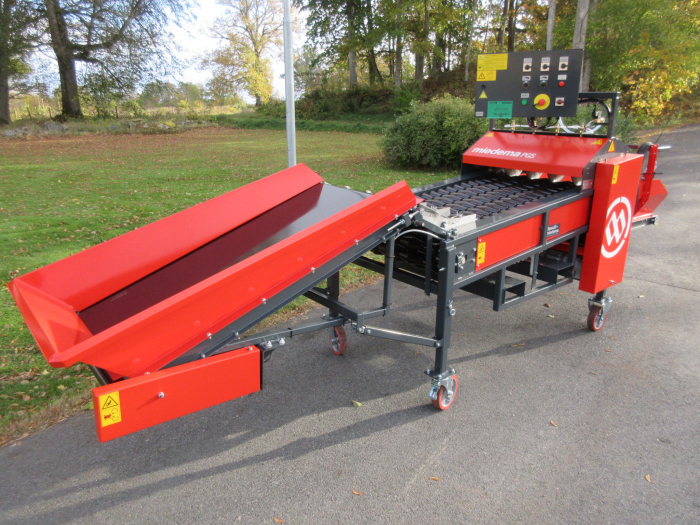 New machine direct available

Miedema Potato seed cutter for seed potatoes. potato spuds. Miedema PGS knife seed cutter.
New machine direct available from stock year model 2021.
Feeding conveyor belt with divider
4 lane seed cutter.
Desinfection of the knifes. (For example with Virkon S)
See a machine running here:
Miedema pootgoedsnijder Miedema PGS
Coupeuse de pommes de terre Miedema PGS
Cortador de tubérculos de siembra Miedema PGS
stockage
Please contact us for more info and price!