5204 Grimme SE85-55 potato harvester - SOLD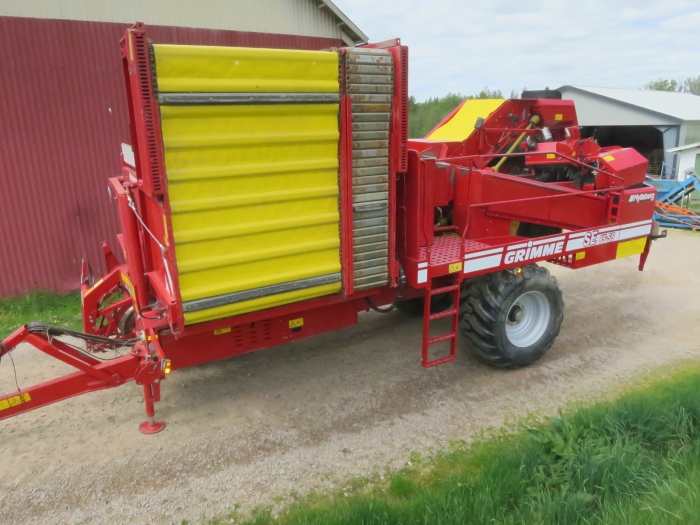 Grimme potato harvester two part bunker for small potato sorting

Grimme SE 85-55 potato harvester with small potato sorter with own bunker.
85 cm channel
45 pitch web first web
Auto steering
710 wide tires
box filling device
Small potato sorter with two part bunker, adjustable size of small potato
Own hydraulic system
Very good machine.
The wider first web version of the Grimme SE75-55 SE 75-55
Grimme potato harvester
Please contact us for more info and price!