4290 DEWULF RQ3060 potato harvester - SOLD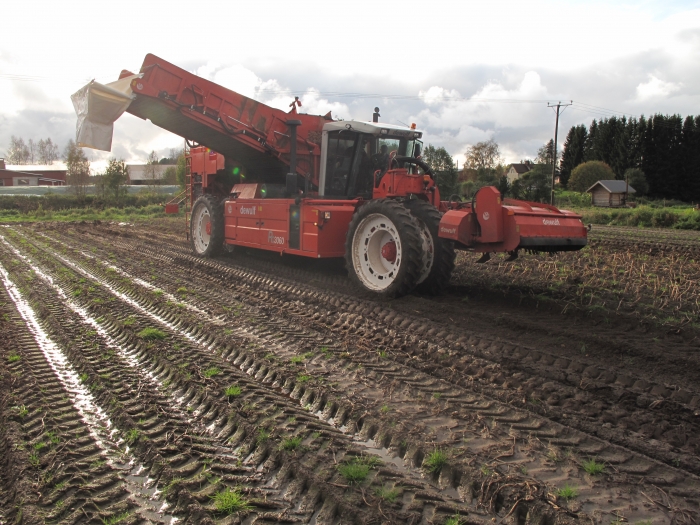 2 row selfpropelled potato harvester

Dewulf RQ 3060 2 row selfpropelled potato harvester. year model 2007
Wide channel 1700 mm width.
Front haulm topper
3 pc of sieving webs
Haulm web
Double hedgehog belt for cleaning
Ring elevator
Inspection table for manual sorting, with tent
Cross web for stones and waste
automatic bunker height and filling.
Box filling device.
etc, etc.
The machine is in good condition, 3500 hours.
Please contact us for more info and price!