5219 Bijlsma Hercules KV270 - 2 big bag / box filler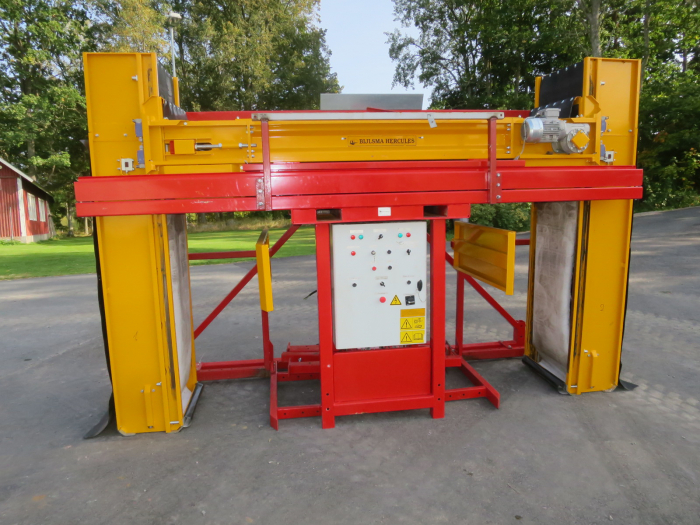 combi model

Bijlsma Hercules KV 270 -2 bagfiller big bag and box filler. Combi version bagfillers. for potato and onions.
Equipped with hooks and platform for filling big bags.
Flexible machine.
good condition direct available.
Last picture showing mounted with equipment for the big bags.
Please contact us for more info and price!