4048 Miedema spacefinder LBV 106 70 Hallenvuller - SOLD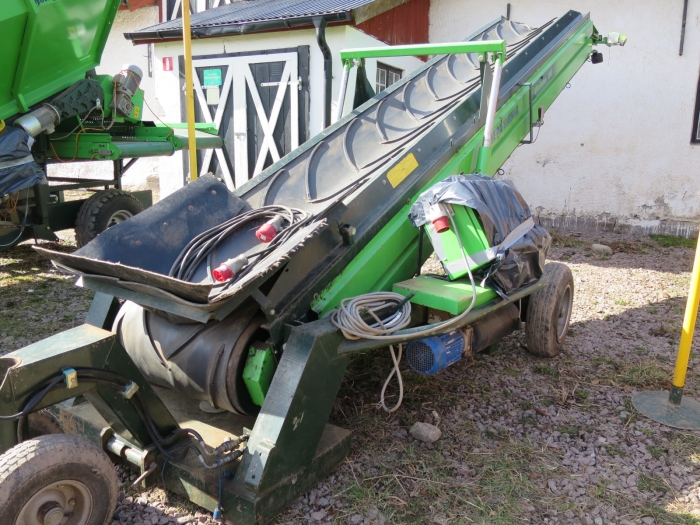 Very good condition

Miedema LBV 106 70 space finder store loader piler for potatoes, onions and other crops.
700 mm width
10600 mm length.
The machine has gone little and is in very good condition.
year model 2000.
( Could be sold together with 4047 Miedema receiving hopper SB451 stortbak )
Miedema Hallenvuller LBV106 70
Elevateur repartiteurs LBV 106 70
Please contact us for more info and price!