5230 Haarby onion planter 3 row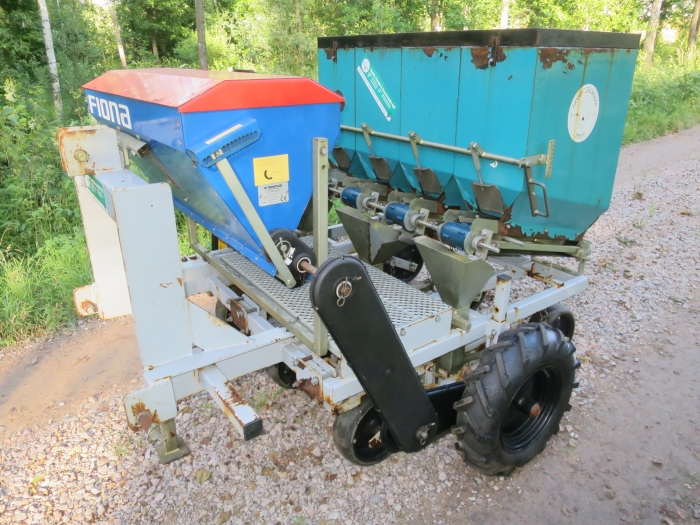 for planting onion bulbs combi unit with Fiona fertilizer

Haarby onion planting machine for precision onion seeding bulb. Transplanter for onion bulbs.
Haarby onion set planter
combi machine with fertilizer unit from Fiona, should be completed with outlets if fertilizer should be used.
3 rows but can be added a 4 seeding unit (already in place 4 hopper units.)
Uien planten Precisieplanter planteuse oignon. haarby Løglægger.
year model 2008 little gone
Please contact us for more info and price!