5405 Limas step peeler potato peeler with knife peeler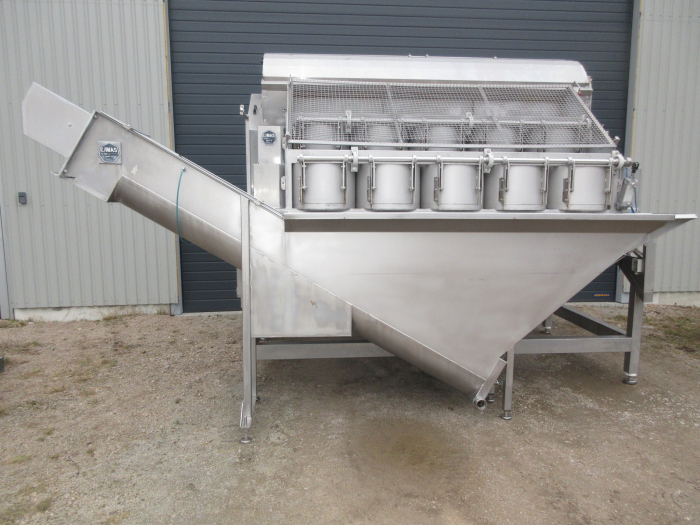 1 carborundum + 2 knife steps

Limas potatopeeler potato peeling with both carborundum and knife peeling units.
Limas step peeler carborundum and 2 knife steps
Complete with outfeed screw conveyor.
Complete electric cabinet.
Weigher / dosing unit demounted for transport.
2 pc stairs for the sides.
Good condition year model 2008.
Please contact us for more info and price!