4364 Stanhay 785 precision seeder prenumatic - SOLD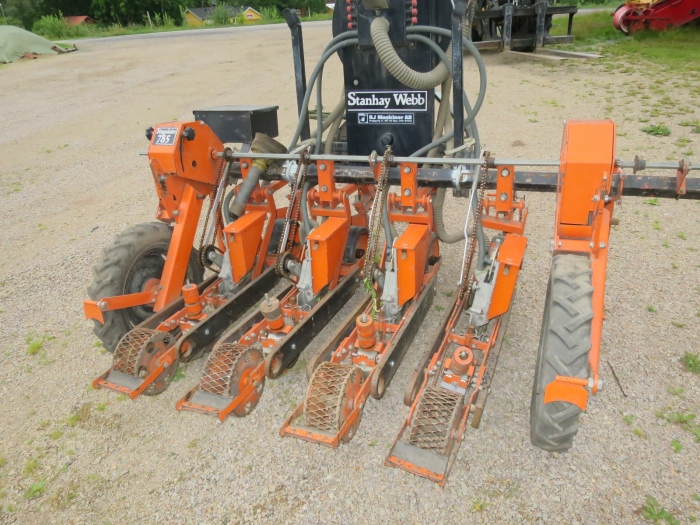 4 rows +3 extra aggregates

Stanhay 785 seeder carrot seeding machine and also for other root vegetables onions etc. Seeding discs to carrots is included. Pneumatic machine.
4 rows on a frame of 2400 mm. 3 extra seeding aggregates is included. (has gone as a 7 row machine from beginning.
It is in good condition.
Please contact us for more info and price!