5076 Asa-lift carrot harvester with auto box filling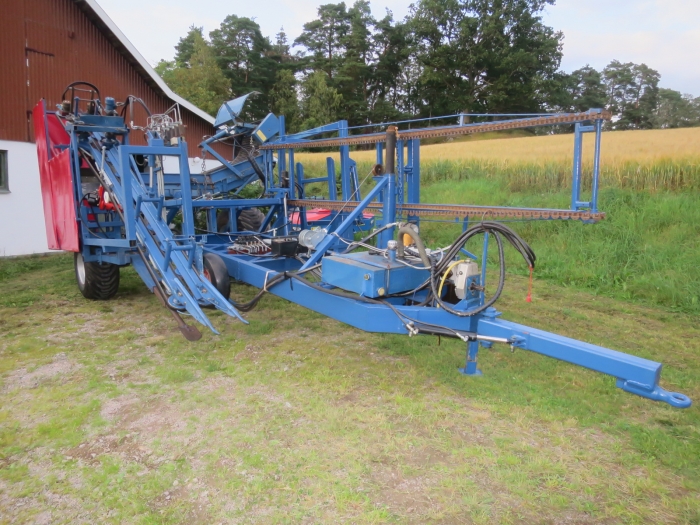 long harvest belts

Asalift Asa-Lift carrot single row toplifter with automatic box filling system. Rebuild before mounted machine now then with hydraulic box filling chain and long harvest belts.
Rotating torpedoes
New Dewulf hydraulic root finger cleaners
Hydraulic fall breaker
Hydraulic box filling systemm with chain.
Wide tires.
Good condition!
Please contact us for more info and price!