3394 EMVE carrot grading and inspection line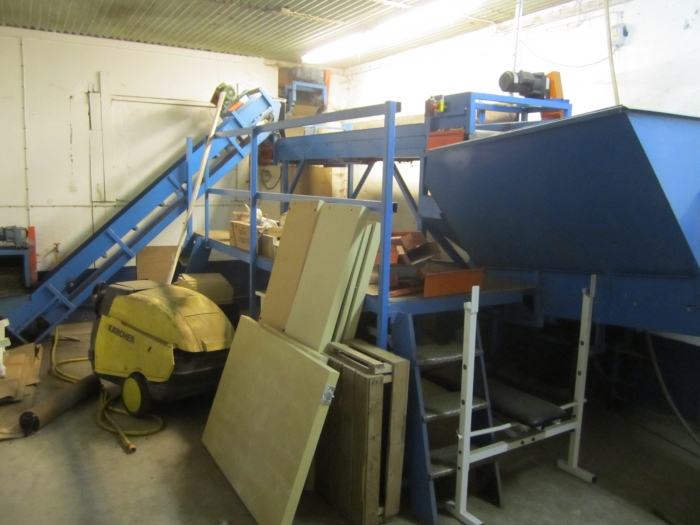 EMVE grading line for carrots and other carrot shaped root crops
Consist of:
Diameter Grader EMVE (Made by EKKO)
Inspection section with elevator, bunker with elevator feeding.
An EMVE box turner for big boxes with bunker.
The line can be sold together with no 3393 EMVE carrot washing machine with EMVE felt drier table.
Download more pictures (PDF)
Please contact us for more info and price!