3568 Ishida CCW-RS multihead weigher 14 head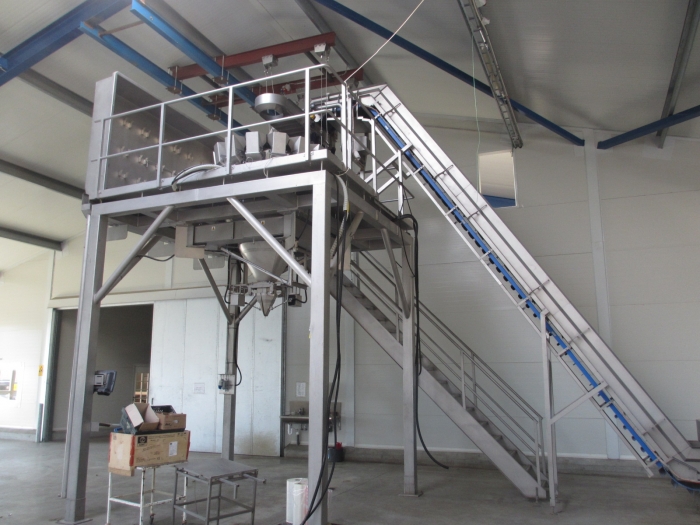 Complete line Salad design year 2008 in very good condition

Ishida CCW-R S 214W multihead weigher with 14 heads.
Have gone with small leafs. ruccola, lettuce etc.
year model 2008, all in full stainless steel.
The whole line is in very good condition.
Please contact for more info!
Le pesage est le métier principal d Ishida weigher Ishida
Please contact us for more info and price!