3979 Grimme Destoner SM1500 - SOLD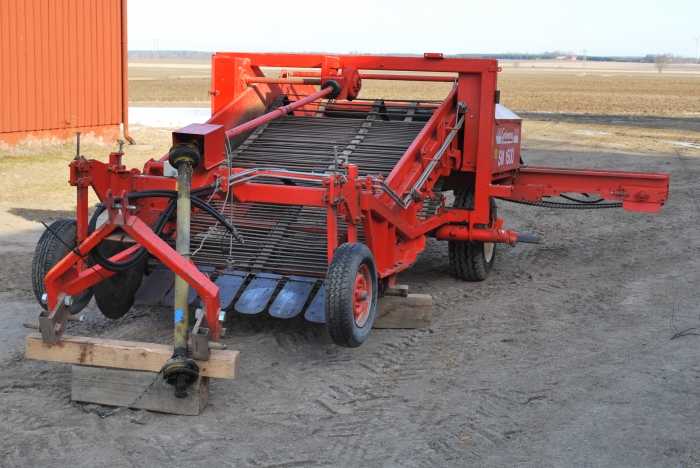 also Reekie bed plough

Grimme SM 1500 destoner for potato. the machine has also gone as onion windrower with good result.
Very good condition, ready for running. Good condition of wear parts.
Also a Reekie bed plough is available and could be sold to the machine.
Please contact us for more info and price!