4109 Limas peeling line with three step peeler - SOLD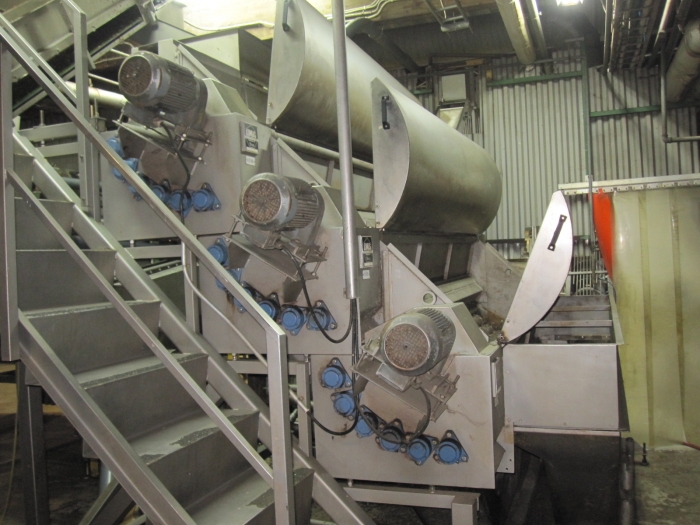 Limas three step Carborundum complete peeling Line

Complete potato peeling line Limas in good condition that has gone little:
Box turner with hopper and feeding conveyor EMVE
Pre washer
Limas conveyor to peeler
Limas three step peeler carborundum
Limas Screwconveyor
Inspection table
Weighers two pcs.
The line has gone little and is in good condition.
Please contact us for more info and price!